Welcome to B-5!
Hello! My name is Ms. Maan. I am privileged to be your child's Kindergarten teacher and look forward to working with you and your child. We are going to play, learn, and grow together!
Our Mission Statement
Our mission in Kindergarten is to love each other, practice the 7 habits and try our best to learn.
Please feel free to email me at
or
call me at
626-307-3318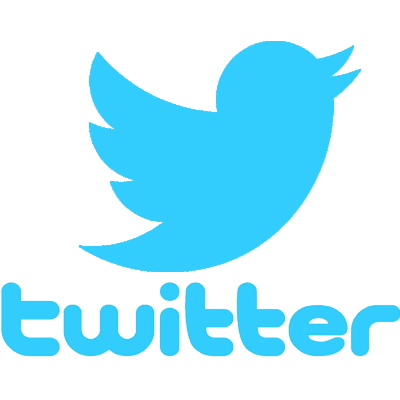 Please also follow me on Twitter
@MaanLk