We love our Support Staff!
These words will undoubtedly fall short of relating how much we appreciate the dedicated individuals listed below who serve students directly/indirectly as a certificated professionals and paraprofessionals. Each one of these amazing, hard-working superstars regularly "go the extra mile" for student success whether supporting student academic achievement; physical, emotional, social health; or maintaining the structure and daily operational function of Bitely as a whole. Our hats are off to their daily commitment to all of our "little bears" and we couldn't be prouder!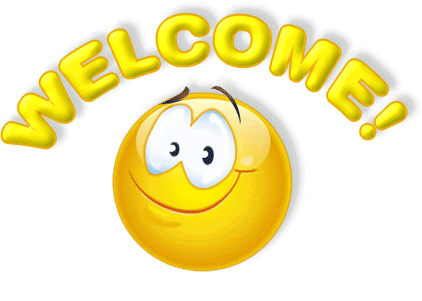 Main Office
Michelle Silva - Office Manager
Margarita Perez - Office Assistant
TBA - Library Media Technician
Nurse
Micki Rios
Venessa Marquez - Health Office Asst.
Academic Support
Eunice Cheng- Resource Specialist
Karen Ventura - Instructional Coach
Greta Smith - Instructional Coach
Gabriela Marchionne - Instructional Coach (Weds)
Carmen Alvizures - EL Interventionist
Richard Su
Jorge Rodriguez
Nicole Castillo
Desiree Maldonado
Learning Therapists
Akrawi, Joann - Psychologist
Julie Sena - Speech/Language Pathologist
Assistants
: Omidsalar, Gabriela/ Ho, June
Rene Herrera - Adaptive P.E.
Lim, Sylvia
Toranian, Marina
Art: Cirillo, Vanessa
Servin, Margaret (Peggy)
Music: Edo, David
Salas, Ann Marie
Custodians
Micky Gomez - Day
Fred Olea - Night
Jose Aguilar - Night
Instructional Assistants
Gabriela Aguirre-Sanchez - Gen Ed.
Trisha Chan - Gen Ed.
Celina Chavarin - Gen Ed.
Rosalva Muro - Gen Ed
Rosa Tovar - Gen Ed.
Ballentine: Meza, Michelle - SDC
Johnson: Gutierrez, Cynthia - SDC
Lam, Susan - SDC
Abdelaziz
: Dolores Orozco - SDC
Soto: Batalla, Geraldine - SDC
Montiel, Susan - SDC
Ramirez, Maria Elena - SDC
Head Start Teachers
Head Start Aides
Sandra Camacho - Head Start Molly Thai
Adeline Gaw - Head Start Leticia De La Pena
Patricia Espinosa - Head Start Gabriela Garcia
Noon Duty Aides
Cafeteria
Davina Boites Manager: Felicia Van Vacter
Doreen Cota Cashier : Maria Araiza de Enciso
Tammy Nguyen Chavira, Jessica
Pomposa Oros Olmos, Guadalupe
Maribel Pimienta Wai, Fanny
Arlene "Yoli" Rangel Chan, Kung
Wendy Tsang Garcia, Virginia