We love our Support Staff!
These words will undoubtedly fall short of relating how much we appreciate the dedicated individuals listed below who serve students directly/indirectly as a certificated professionals and paraprofessionals. Each one of these amazing, hard-working superstars regularly "go the extra mile" for student success whether supporting student academic achievement; physical, emotional, social health; or maintaining the structure and daily operational function of Bitely as a whole. Our hats are off to their daily commitment to all of our "little bears" and we couldn't be prouder!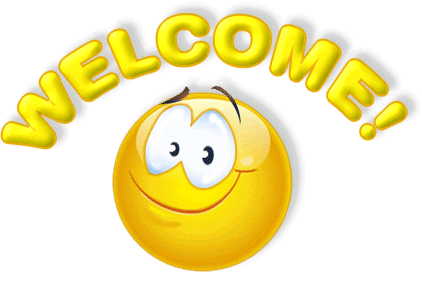 Main Office
Michelle Silva - Office Manager
Margarita Perez - Office Assistant
Micki Rios - School Nurse
Becky Madrid - School Nurse Assistant
TBA - Library Media Technician
Academic Support
Eunice Cheng- Resource Specialist
Karen Ventura - Academic Coach
Carmen Alvizures - EL Interventionist
Richard Su
Jorge Rodriguez
Nicole Castillo
Desiree Maldonado
Learning Therapists
TBA - Psychologist
Julie Sena - Speech/Language Pathologist
Rene Herrera - Adaptive P.E.
Custodians
Micky Gomez - Day
Fred Olea - Night
Jose Aguilar - Night
Instructional Assistants
Gabriela Aguirre-Sanchez - Gen Ed.
Trisha Chan - Gen Ed.
Rosalva Muro - Gen Ed
Rosa Tovar - Gen Ed.
Geraldine Batalla - SDC
Susan Montiel - SDC
Lucy Moreno - SDC
Dolores Orozco - SDC
Silvia Sanchez - SDC
Lina Tam - SDC

Martha Pinedo - HeadStart
Natalie Segura - HeadStart
Erika Soto - HeadStart
Mandy Wen - HeadStart
Tammy Nguyen
Pomposa Oros
Maribel Pimienta
Arlene "Yoli" Rangel
Wendy Tsang